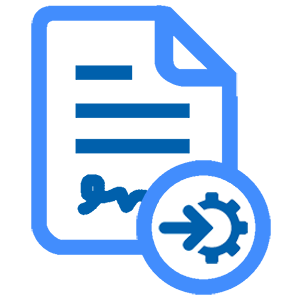 Native eSignature integrations
Offer native eSignature solutions to your customers for seamless signing.
Support for global eSignatures
Wide support for global eSignatures including US, Europe, India and for over 180 countries.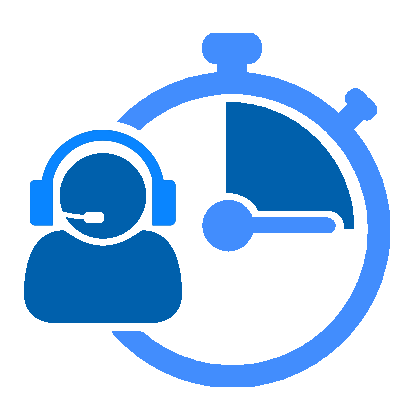 Timely support
Our dedicated support teams work to ensure you get full support on platform integrations.
Zoho Corporation is an Indian software development company which focuses on web-based business tools and information technology solutions, including an office tools suite, IOT management platform, and a suite of IT management software.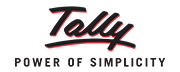 Tally ERP is an Accounting Software in India for managing your accounting & compliance, while you focus to grow your business.
SAP is a German-based European multinational software corporation that makes enterprise software to manage business operations and customer relations.
Headquartered in San Francisco, California - offers cloud storage, file synchronization, personal cloud, and client software.
Sage provides a single solution for managing your core business processes including inventory, sales, customer service, finances, and more.
Multinational technology company that specializes in Internet-related services and products, which include online advertising technologies, search engine, cloud computing, software, and hardware.
Headquartered in San Francisco, United states, is the world's #1 customer relationship management (CRM) platform which provides cloud-based applications for sales, service, marketing, and more.
Box is an enterprise content management platform that solves simple and complex challenges, from sharing and accessing files on mobile devices to sophisticated business processes like data governance and retention.

EdgeVerve Systems, a wholly-owned subsidiary of Infosys, develops innovative software products and offers them on premise or as cloud-hosted business platforms. EdgeVerve's Finacle core banking solution enhances agility and efficiency of operations.