emSigner provides a comprehensive platform to
fully digitise documents in IT operations

for asset tracking, asset management, change requests to policy documents which

helps improve process efficiency, comply with IT guidelines, store documents for policy compliance.
Save time
With emSigner, you can eliminate paper and accelerate work, save your customers time and effort. From requirements sign-offs and asset tracking to change requests and many other use cases, emSigner helps you automate processes, improve compliance, and gain real-time visibility into critical agreement processes. So if you're still pushing paper and signing by hand, it's time to digitize.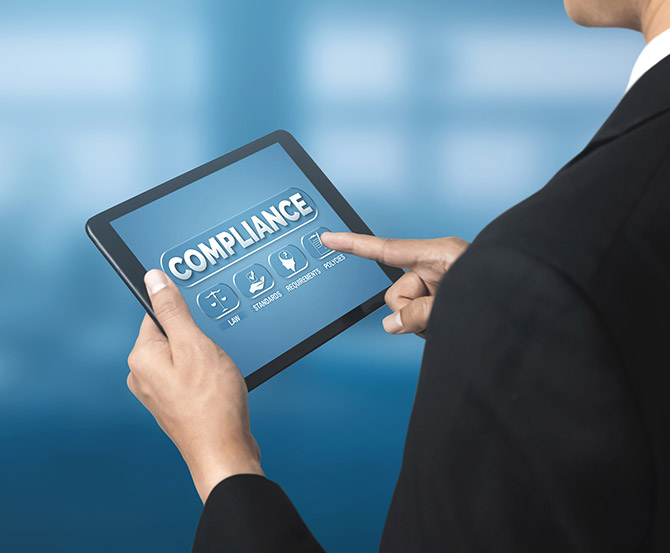 Meet Compliances
Comply with international standards like ISO 27001, SOC, GDPR, CMMI and other programmes by using emSigner, reduces risk and improve governance. Improve visibility and governance, centrally store all your agreements, and standardize contract clauses and processes with emSigner. Adapt to changing regulatory environments, including data privacy obligations, with the power of pre-built AI.
emSigner supports anywhere-anytime secure access to digital documents in IT operations portal
Advanced search options help the team to retrieve and access any documents within seconds as per audit needs
Support for Global Signature
emSigner supports global eSignatures that are legally valid across 180+ countries. Multiple signatories can electronically sign documents in series, parallel or bulk which cuts down time and cost by 80% as compared to paper based processes.
Enable e-signing multiple signatories from anywhere in the world anytime
Enable seamless document signing by integration to ERPs, CRMs and SCM systems
Featured use cases
Contract Signing
emSigner can quickly digitize the complete contract signing workflow and allow you to quickly sign the Hardware AMC, Software AMC and SLAs using legally valid electronic or digital signatures.
Scope of Work (SOW) Signing
Using emSigner, you can seamlessly provide provisions for employees in IT operations department to electronically sign all the documents using legally complaint e-signatures.
Vendor Management
emSigner allows you to automate and streamline previously paper-intensive processes including storage, management and signing of vendor agreements, contracts, tax compliance documents, invoices, purchase orders, warranty forms, etc.
emSigner helped the IT operations department of a reputed conglomerate to seamlessly digitize contract signing & approval over 6000 vendor/supplier contracts every year.
Contact Us