emSigner helps manufacturing companies go completely paperless by enabling the option to
sign and send documents to multiple stakeholders digitally from anywhere, anytime using legally valid electronic signatures.
Quicker and smoother vendor on-boarding
Vendors play an important role in the manufacturing ecosystem owing to the complex nature of raw material procurement. emSigner helps you reduce vendor on-boarding time which quickens vendor payments processing.
Digitally sign and encrypt legally binding contracts to guarantee the authenticity, integrity and confidentiality
Reduce vendor on-boarding time from a few days to a few hours with Multi-party digital signatures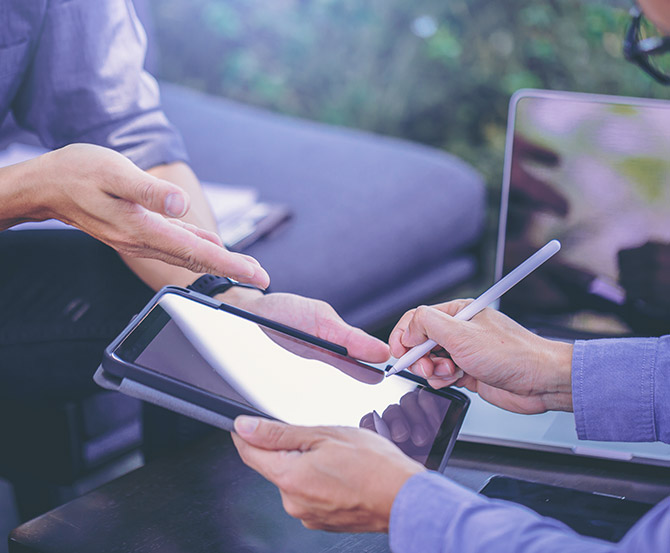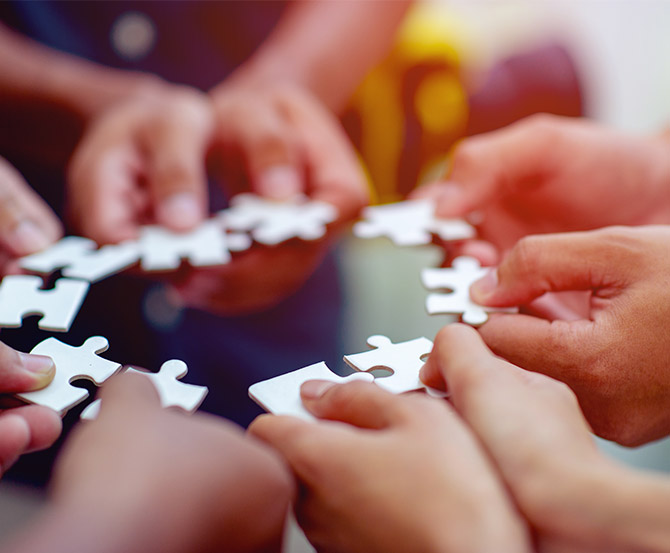 Seamless Integration
emSigner can seamlessly integrate with existing ERP and SCM applications to enable workflow based approvals and digital signing of documents.
emSigner can integrate with internal and external applications to facilitate the signing of invoices, proposals, contracts etc
Access all documents at one place which helps focus more on sales and distribution and worry less about documentation
Advanced Features
emSigner has specific features to help ease your signing needs including signatory mapping based on cost center, automated signing (for On-Prem deployments) and Cloud HSM integrations.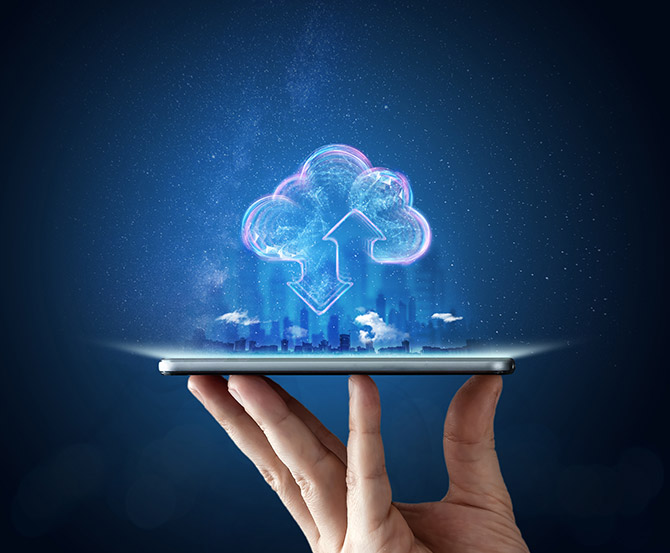 Featured use cases
Vendor/Supplier Onboarding
emSigner allows manufacturing companies to quickly digitize procedures and help streamline workflows for vendor/supplier onboarding.
Invoice & PO Signing
Using emSigner, manufacturing companies can seamlessly sign invoices and POs using legally valid electronic or digital signature.
emSigner helps a steel manufacturer to go paperless by managing and streamlining critical processes with ease.
Contact Us