We take care of your processes so you can take care of your patients.
Automate patient related processes and insurance claims with emSigner

to provide a

stress-free experience to your patients.
Improve Patient Experience
Convert patient experience from onboarding to interaction with doctors, receiving signed lab reports 100% paperless and presence-less using emSigner.
Enable anywhere-anytime patient registration by creating online forms with capability to authenticate patients and digitally sign forms for submission
Enable doctors to provide medical prescriptions online with e-signatures
Enable sending digitally signed lab reports to patients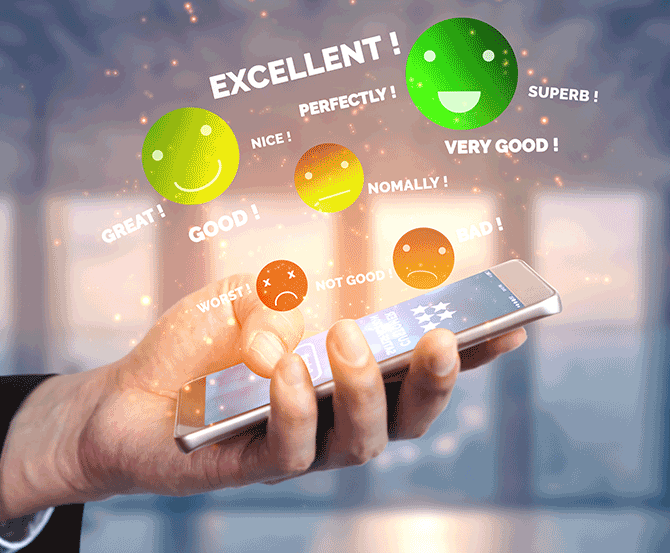 Quick Claim Processing
Digitize your claim processing and settlement process for patients and make it 100% presence-less and paperless thus providing a hassle-free experience to the patients.
Digitize claim forms and upload necessary documents online to start the process instantly upon patient admission
Send claim forms from patients to insurance companies for approvals instantly to speed up the process
HIPAA Compliant
emSigner is HIPAA compliant, thus providing privacy standards to protect patients' medical records and other health information.
Featured use cases
Patient Enrolments
By digitizing procedures and streamlining workflows, emSigner can reduce patient onboarding time by up to 80%.
Claims Submissions
Enable paperless claims submissions that can be directly submitted to your TPA or Insurance Company
Doctor Prescriptions
Allow doctors to sign prescriptions digitally for authentic prescriptions that can be submitted and verified electronically to pharmacies
EHR and EMR Systems
Leveraging advanced automated workflow management capabilities, emSigner allows you to create auditable EMR and EHR system within no time.
emSigner helps a healthcare institution go paperless and streamline critical processes with ease
Contact Us