Amazon's merchant onboarding process is 5X faster using emSigner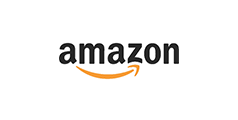 INDUSTRY
Cloud computing e-commerce artificial intelligence consumer electronics entertainment digital distribution self-driving cars
LOCATION
US
CHALLENGES
Increased merchant turn-around times
Faced inconsistencies in data due to manual errors
SOLUTION
Merchant onboarding process automated by using emSigner's transaction based digital signatures with a link to KYC for approvals
BENEFITS
Vendor onboarding made easy and faster which would otherwise take 3-5 days
Digitization of document storage ensuring authenticity in merchant onboarding applications and forms
Accelerated anywhere, anytime filling of forms and applications
Case summary
Amazon ranks 83 in the top 100 companies listed by Forbes. Amazon is known for its disruption of well-established industries through technological innovation and mass scale. The company engages in the provision of online retail shopping services on a global scale.
Merchants are the lifeblood of e-Commerce giants like Amazon. Amazon manages 120,000+ small and medium-sized merchants to expand its product range and reach their customers.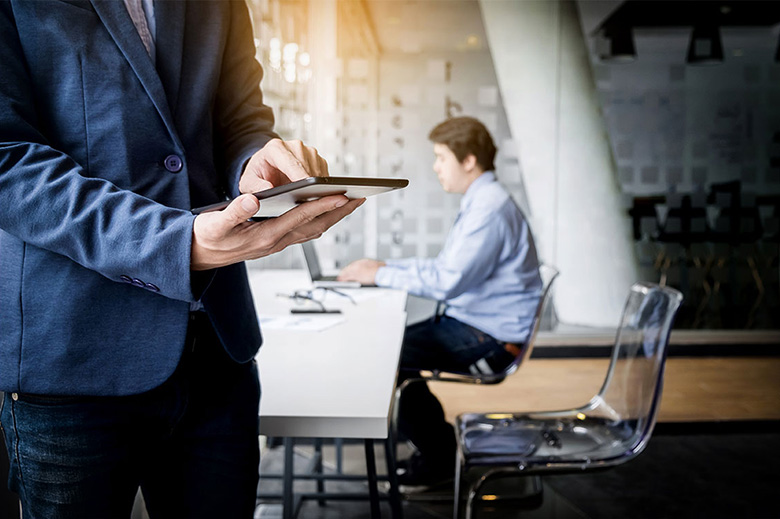 Why Amazon chose emSigner
In the year 2016, Amazon's merchant boarding timeframe for traditional acquirers took 3-5 days and this conventional process increased merchant turnaround times causing delays in back-office processing centers for processing their forms and applications.
They also faced inconsistencies in data due to manual errors. There was no automated process to handle this challenge then and Amazon was looking for a solution that could eliminate this manual process.
eMudhra's team examined the merchant onboarding processes and automated it using transaction-based digital signatures to sign merchant onboarding forms. These digital signatures were issued server-side with a link to the KYC and the forms were sent to approving authorities promptly. The approvers were and are now able to review KYC in real-time and digitally sign forms using token-based signatures. They were sent to merchants in no time and they received credentials much faster, which otherwise would take to 3-5 days.