eSignature Legality in Thailand ?
Global eSignature Compliance Guide ?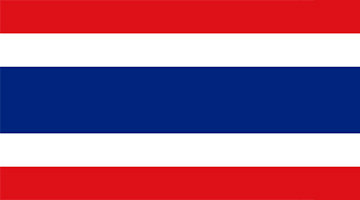 eSignature Legality Summary
eSignatures are legally valid and admissible in the court of law. Thailand follows a hierarchical root of trust model where eSignatures or digital signatures issued by a Certifying Authority are considered legally valid. Specific use cases for eSignatures are indicated in the ET Act.
Thai law highlights that a handwritten signature isn't always needed for a contract to be considered credible, and that contracts can't be refused for simply being electronic. They'll usually be seen as such as long as legally able individuals have reached an agreement. This can be by verbally agreeing, electronically or physically signing something (Sections 7, 9, 13 of the E-Transactions Act). And The E-transactions Act 2006 states that electronic contracts can't be dismissed for being electronic.
*The information on this site is "AS IS" and for general information purposes only.